Why is an 'insulation first' approach the priority for sustainable buildings?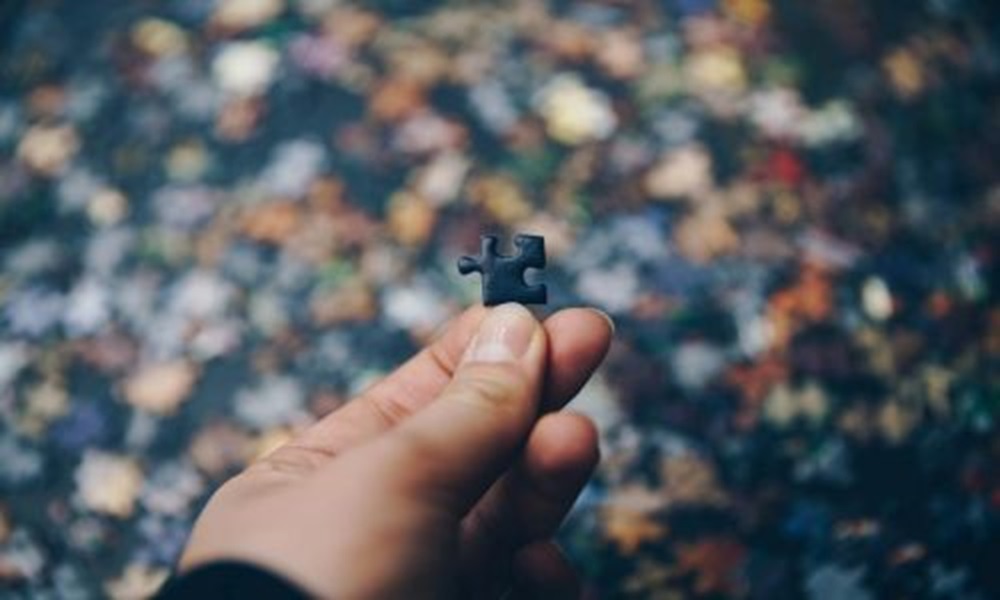 Taking an 'insulation first' approach to a building project effectively 'locks in' energy efficiency from the offset. The resulting energy efficient building fabric contributes to reduced running costs and fuel bills, benefiting the occupants - and the environment - for years and decades to come.
Design and construct to perform
Simply designing building fabric with thermal insulation in mind is not enough.

If the heating must be repeatedly turned on, or if the building overheats in summer, or if condensation and mould spots occur, then the building is uncomfortable and not sustainable.

Buildings must therefore be constructed to perform, not just designed to perform.
Getting insulation and sustainability right from the start
Making alterations to the fabric of buildings, both old and new, is disruptive, difficult and expensive.

We expect to have to repair, paint or render every few years and replace doors and windows after twenty years or so. Even a new kitchen or bathroom, which is a relatively luxurious decision, is more easily taken because it is visible and will revitalise living space.

The fabric of a building, however, is generally seen as fixed and unchangeable. It is built to last, with the standard assumption for new construction being around 60 years. Many people live and work in buildings much older than that. Undertaking large-scale work to change or upgrade the insulation in walls and floors is not something that building owners and occupants typically expect to do or think about doing.

Even in roofs, laying extra loft insulation is a job easily put off until another day, while the heating can simply be turned up again. The 'unseen' nature of thermal insulation, and the building fabric generally, makes it even more important that energy efficiency is built-in right from the start of a project.
Addressing thermal bridging as part of an 'insulation first' approach
Making significant alterations to floors, walls and roofs after they have been built is difficult. It is even more difficult to make alterations and address additional heat loss at junctions between those elements.

Where a ground floor meets the external wall at foundation level; where a roof connects to the external wall at eaves or parapet levels; and around structural openings for doors and windows - all these details are potential thermal bridges.

They can be responsible for a significant proportion of the total heat loss, even where low U-values have been achieved throughout the rest of the building envelope. Due to their role in the structure of the building, they can be difficult enough to insulate properly when starting with a clean sheet of paper. Insulating them adequately after they have been built is a challenge.
Putting insulation first using a thermal bridging solution
Designed to help achieve continuity of insulation at junction details and reduce thermal bridging heat losses, FOAMGLAS® PERINSUL HL is a thermal bridging solution made from cellular glass.

Cellular glass insulation is a robust and durable material with a high compressive strength. PERINSUL HL units do not degrade or distort over time, meaning they deliver thermal efficiency for the life of the building.

The product has been tested specifically as a load-bearing element, meaning it can be coursed in with standard masonry units. It therefore provides an effective link between the insulation in adjoining building elements, while allowing junctions to be detailed in a familiar way for bearing structural building loads.

When it comes to sustainability, the robustness and longevity of cellular glass is a further advantage. During any alteration or demolition works, PERINSUL HL units can be taken from one project and used in another, so they continue to deliver energy efficiency without consuming new resources.

FOAMGLAS® PERINSUL HL has been independently accredited and a BBA certificate is available.
Find out more about the range of applications where PERINSUL HL can feature or contact us to discuss our solutions and your project in more detail

A variety of case studies demonstrate how PERINSUL HL has been used on developments of all shapes and sizes. We can also deliver a CPD seminar on load-bearing thermal insulation elements and effective junction detailing, or alternatively, a whitepaper is available to download on designing an effective thermal envelope.