What is thermal bridging?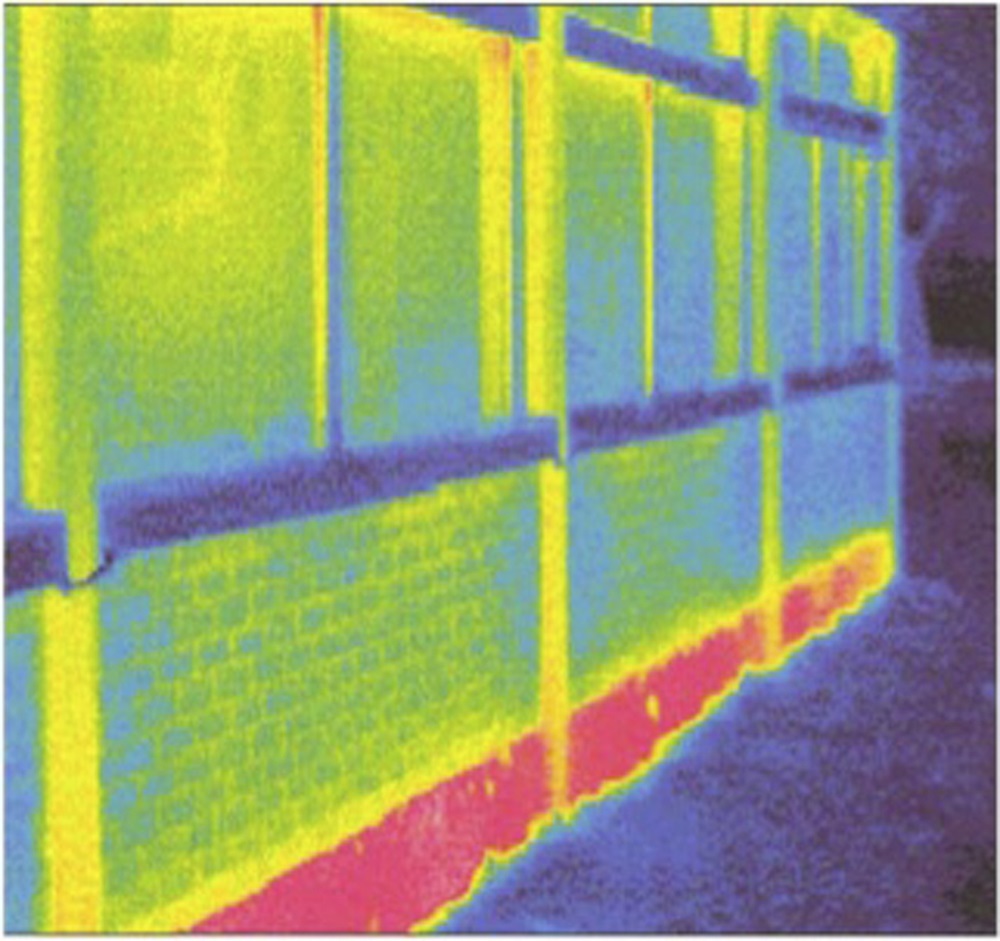 A thermal bridge is any interruption to a building's insulation layer, or thermal envelope. For thermal insulation to be effective, it must be continuous across the whole building. Anything that prevents continuity of insulation acts as a path for increased heat loss.
What causes thermal bridging?
Is thermal bridging the same as cold bridging?
Yes. The two terms mean the same thing. Because there is a greater movement of heat energy through a thermal bridge, the internal surface temperature at and around the bridged area is colder.

Thermal bridging is best seen through a thermographic survey of a building. Well-insulated parts of the building show up as cooler colours, because the rate of heat loss is minimised and is not warming the external surface of the building.

Thermal bridges appear as warmer colours for the exact opposite reason - the loss of heat energy and/or warm air from the building is detected by the thermal camera, showing as a higher temperature than the surrounding construction.