How to avoid cold bridging and thermal bridging in construction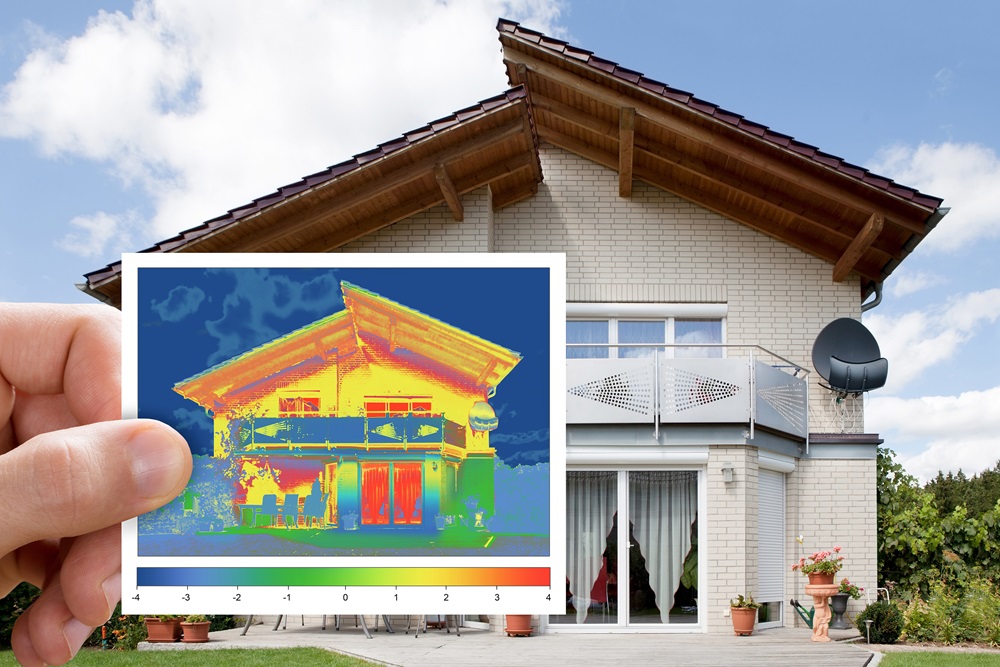 Excess heat loss due to thermal bridging can be avoided through attention to detail at design and construction stage. With well-insulated building fabric, thermal bridges become responsible for a greater proportion of total heat loss. Addressing them becomes key to good building performance.
Designing out thermal bridges
Avoiding thermal bridges on site
Even where a building is designed to eliminate thermal bridging as much as possible, poorly installed insulation can unwittingly create a thermal bridge. A floor, for example, could be considered relatively simple to insulate - but insulation boards laid with gaps between them, allowing heat to escape, would create a thermal bridge.

Educating site operatives is an important part of achieving low-energy building performance. Clear, high quality drawn information is a good start, and explaining specification choices to avoid inferior product substitutions is important.

Working with contractors to establish the best way to construct a detail, especially where the solution proposed is new and unfamiliar, is much better than allowing the approach of 'we've always done it this way'.

Not only does this collaborative approach result in better construction quality, it provides useful learning for both designer and contractor to take on to future projects.